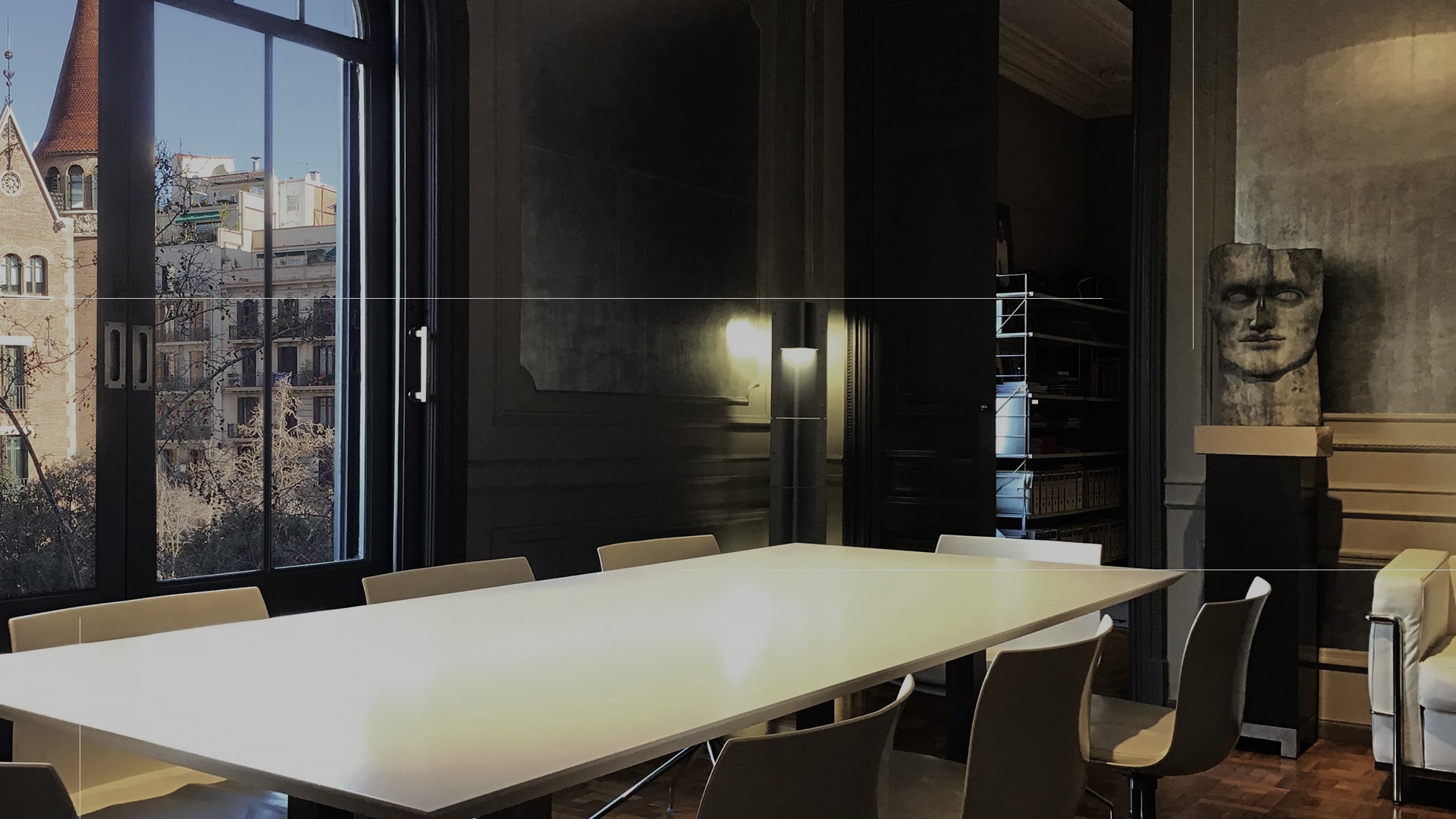 company
CMS Arquitectes SLP is an architectural firm with over 30 years of experience, founded by architects Lluís Codony i Salcedo, and Joan M. Muixí i Vallès
CMS's main activity focuses on providing a complete professional service in the field of architecture, urban planning and engineering.
The multidisciplinary team of CMS allows to develop a methodology of effective work to solve successfully and effectively all contracted projects.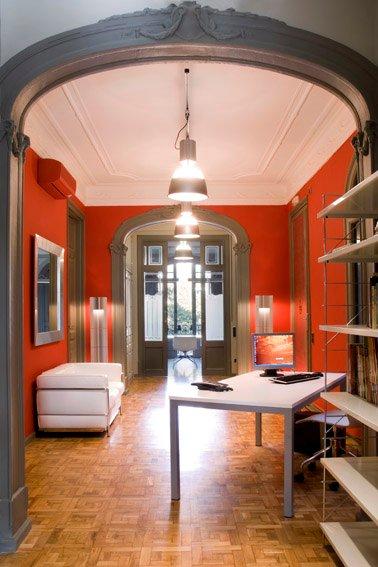 Services
Of Architecture, Engineering and Construction Supervision: Each project is unique, developing the interaction between our experience and the specific requirements of the customer.

Consulting and Project Management : Technical management of the entire process from the beginning (preliminary studies) to construction.
CMS has gained experience in various fields along his long career:
Building new construction
Urbanistic planning
Rehabilitation of buildings
Interior design
And also in different building types:
Family houses and residential areas
Office buildings
Hotels
Shopping malls and cinemas
Corporate buildings
Restaurants
Premises
Complexes and industrial buildings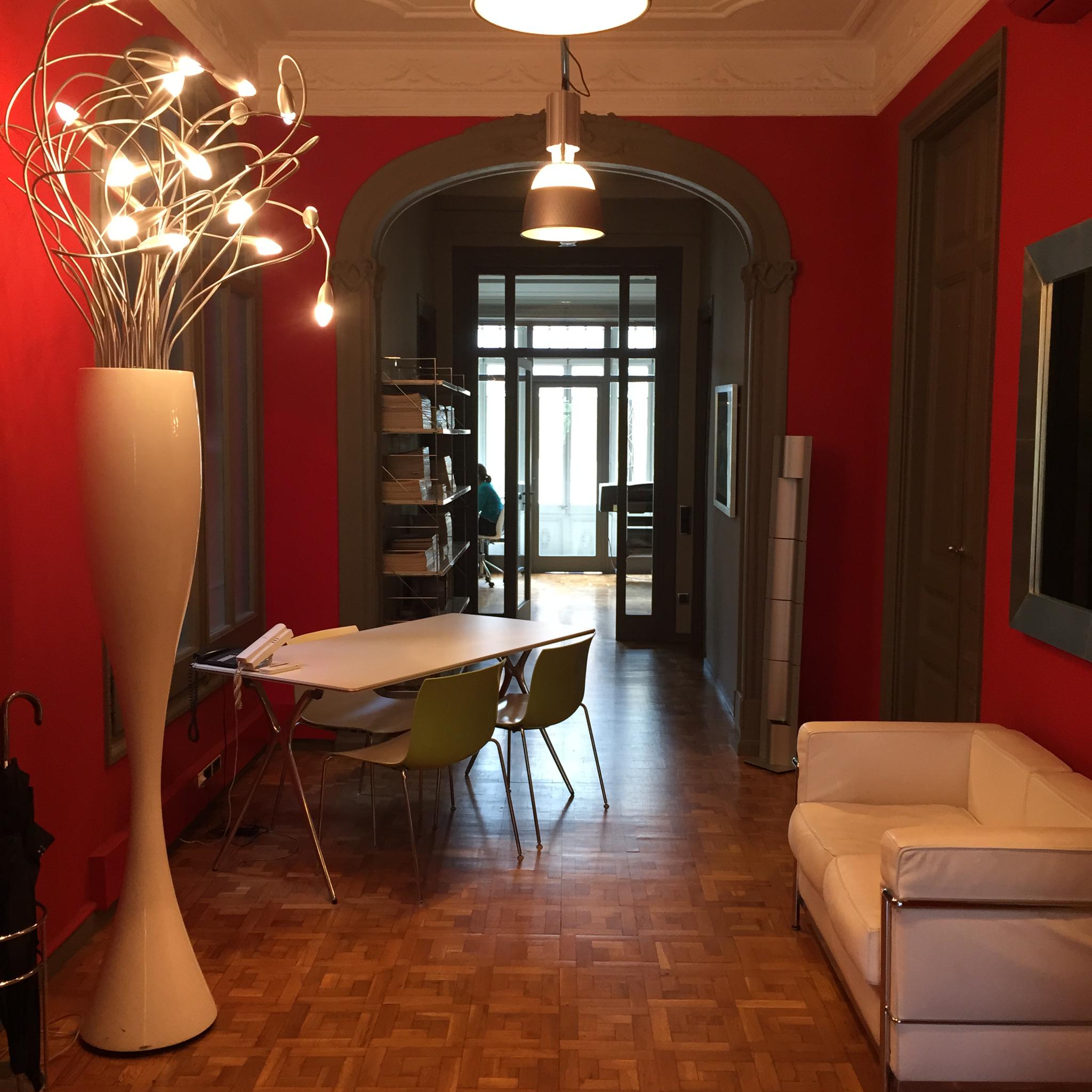 Team
CEOS
Joan M. Muixí Vallés

Architect

Lluis Codony Salcedo

Architect
Arquitectura
Sergi Boltaina, architect
Gabi Noguera, architect
Maria Ochoa, architect
Macarena Gomez, architect
Valentina Li Puma, architect
Adrià Marrasé, architect
Carles Estrany, engineer of roads, canals and ports
Alex Fraile, technic architect
Administración